SAPŅU SKAŅU DARBNĪCA
Sestdien, 19. oktobrī, plkst. 12.30 un 14.30* Žaņa Lipkes muzejā
Programmā kolektīvas improvizācijas un meditācijas stunda neparasto skaņu ekspertu, komponistu Jēkaba Nīmaņa, Marinas Gribinčikas un skaņu arhitekta Maksima Šenteļeva vadībā.

Skaņa, kas evolūcijas gaitā stāvējusi pie cilvēces valodas un kultūras šūpuļa, kā pirmsvalodas komunikācijas līdzeklis vieno dažādu zemju, vecumu un interešu pārstāvjus. Trīs mākslinieki – Nīmanis, Gribinčika un Šenteļevs – izveidojuši izziņas un sadarbības platformu, kurā, apvienojot savu pieredzi un instrumentu resursus, meklē un pēta skaņas un telpas attiecības. Eksperimentāli pētnieciskā darbība notiek skaņu vingrinājumu formā, iepazīstot sevis, telpas un līdzdalībnieku izziņas iespējas. Meklējumu pamatā ir priekšstats par izpratni, kuras būtību veido trīs nosacījumi: klātesamība, atvērtība un ievērība jeb "stāša" – apzināta ieklausīšanās.
www.bernurits.com
Sapņu skaņu darbnīca (mp3)
Stalagmites - Suqutra Island (mp3)
Partition for Ecosystem (Partitūra Ekosistēmai) Homo Novus 2011
Method of presence | Jēkabs Nīmanis & Maksims Šenteļevs | TEDxRiga
Trajectories of tactility - Bērnu rīts

Biļetes Biļešu paradīzes kasēs: https://www.bilesuparadize.lv/lv/performances/performance/18753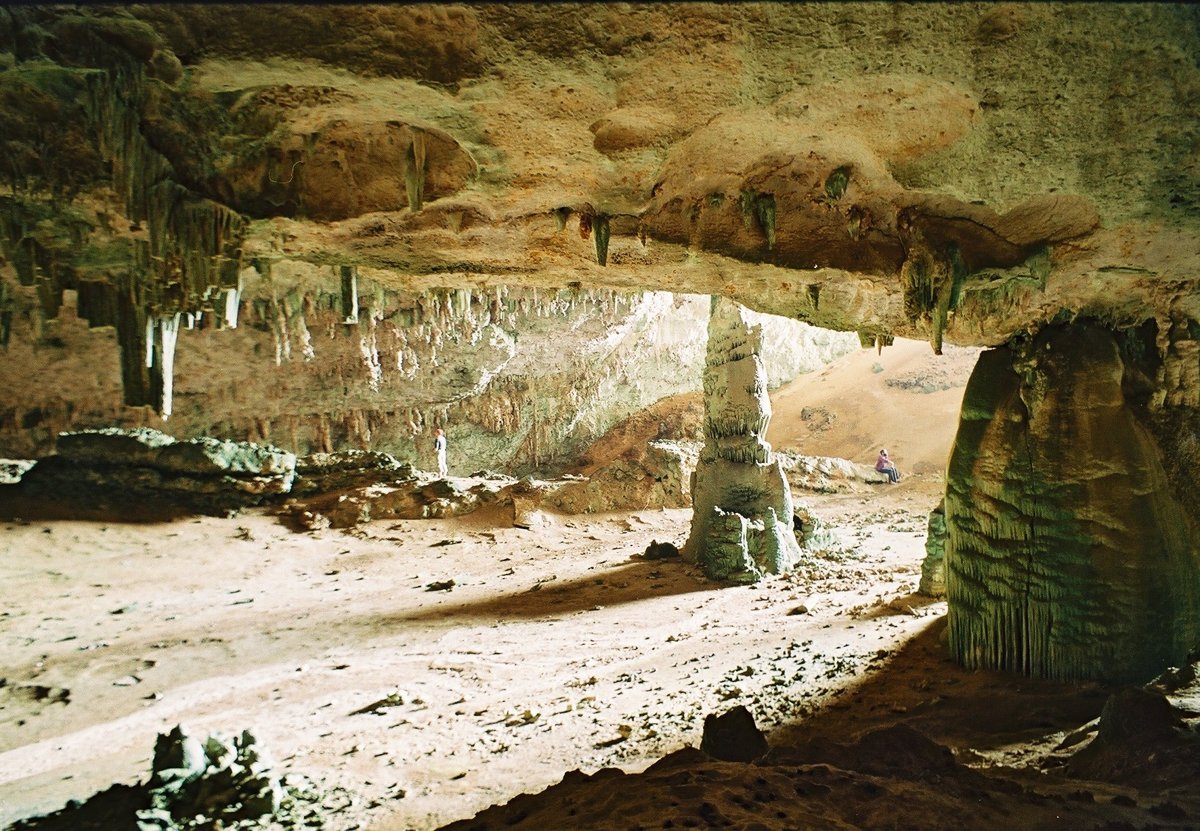 DREAM SOUND WORKSHOP
October 19 12:30 and 14:30* Žanis Lipke Memorial
Collective improvisation and meditation event conducted by the composers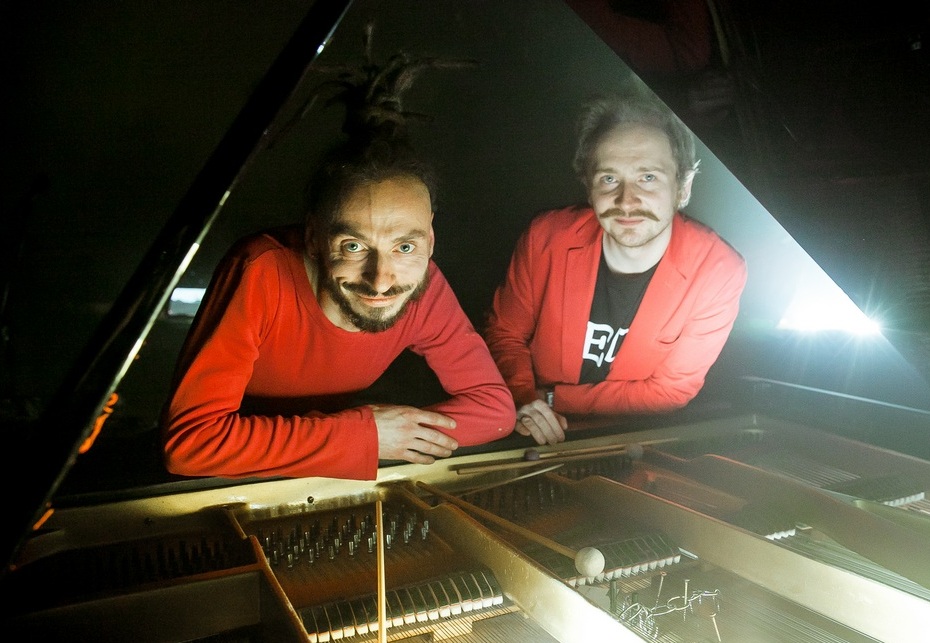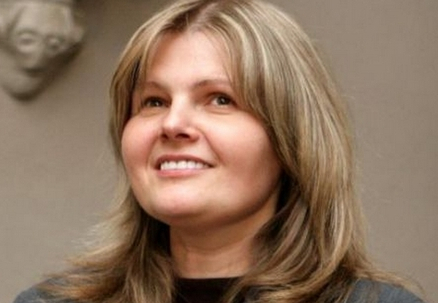 Sound workshop is a platform for collaborative research that brings together people from different fields of interests. By means of practical manipulation with sound within certain spaices we learn to get familiar with factors that in long process of human evolution resulted in development of verbal languages and cultures. Those factors recognized and skilfully used seem to render a primary communicative tool that before language bonds human, space, and other beings in shared understanding, regardless modern identities. Workshops are based on sets of group excersizes that help to sharpen our listening and wariness capacities as well as expand means of precise expression through sound. Presence, openness and attentiveness play the major role in achieveing the insight. Excersizes step by step move focused attention from self to group and finally space, thus involving all present elements.