ĶENIŅŠ UN QUADRA
Trešdien, 30. oktobrī, plkst. 19.00 Rīgas Reformātu baznīcā
Programmā Rūtas Celmas filma "Es neesmu klaidonis" (1990), Oskara Herliņa jaundarbs, Tālivalža Ķeniņa, Franko Donatoni (Franco Donatoni), Armanda Aleksandravičus, Bena Lunna (Ben Lunn) kompozīcijas. Piedalās Rihards Plešanovs (klavieres), Arvīds Zvagulis (vijole), Pēteris Trasuns (alts), Kārlis Klotiņš (čells).
"Tālivaldis Ķeniņš bija ne tikai komponists, pianists, ērģeļnieks, diriģents, profesors, lektors, rakstnieks, starptautisku mūzikas žūriju loceklis, administrators, kritiķis, radio komentators..., bet arī kaislīgs tenisists un slēpotājs, dabas un dzīvnieku mīlētājs, humorists, ceļotājs, vīnu eksperts un vilcienu entuziasts," tā par savu tēvu raksta Juris Ķeniņš. Tuvāk Tālivalža Ķeniņa personību viņa simtgadē iepazīsim Rūtas Celmas filmā un, protams, mūzikā, ko koncertā atskaņos klavierkvartets "Quadra", kurā apvienojušies atzīti profesionāļi. Viņu sniegumā koncertā dzirdēsim arī Oskara Herliņa jaundarbu, kā arī itāļu, angļu un amerikāņu komponistu inovatīvos sacerējumus.
Biļetes Biļešu paradīzes kasēs:
https://www.bilesuparadize.lv/lv/events/event/76450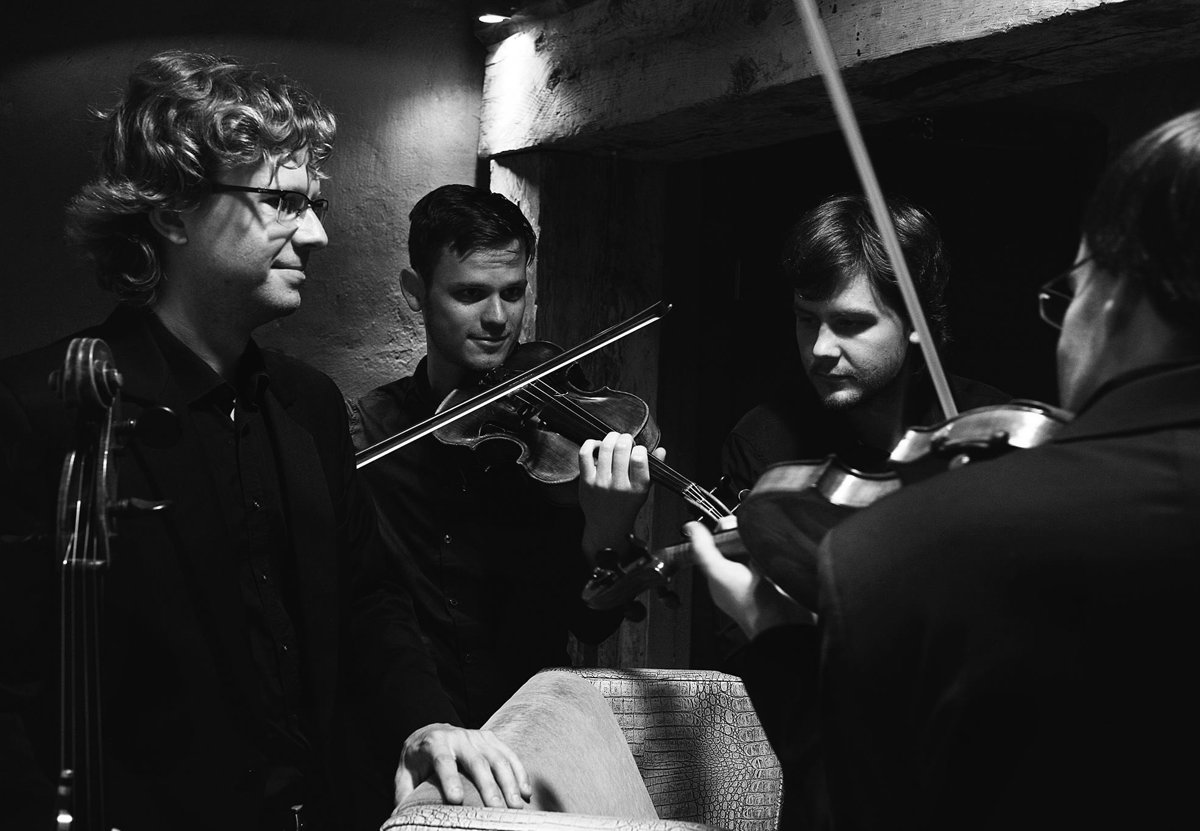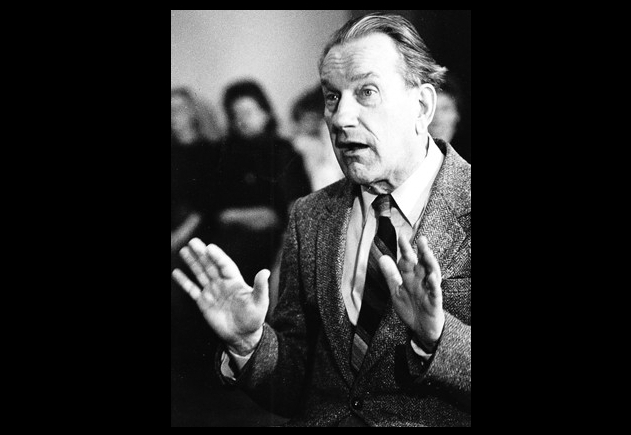 Celebrating 100th anniversary of Latvian composer Tālivadis Ķeniņš (1919-2008), ARENAs listeners are invited to watch the documentary film (1991) by Rūta Celma about his life and personality. Ķeniņš was born in Latvia to parents who held prominent positions in Latvian cultural and political life. Ķeniņš studied to be a diplomat at the Lycee Champollion in Grenoble, as well composition and piano in Riga Conservatory under Jāzeps Vītolsa and at the Paris Conservatory under Tony Aubin, Olivier Messiaen and others. In the time of World War II, amid the second Soviet occupation of Latvia, Ķeniņš was forced to emigrate, moving to Canada. He is credited by Canadian musicologist Paul Rapoport by having introduced many European idioms to Canadian art music. CBC Music described him as a "pioneering Canadian composer"and The Canadian Encyclopedia described him as "one of Canada's most frequently commissioned composers".
Piano quartet "Quadra" (Rihards Plešanovs – piano, Arvīds Zvagulis – violin, Pēteris Trasuns – viola and Kārlis Klotiņš – cello) are young, talanted, passionate, enthusiastic Latvian musicians, working in the best professional Latvian orchestras. Quadra's repertoire consists mostly of Latvian music. In this program the quartet will perform world premiere of a new piece by Latvian composer Oskars Herliņš, as well as works by Tālivaldis Ķeniņš, Franco Donatoni, Armands Aleksandravičus and Ben Lunn.